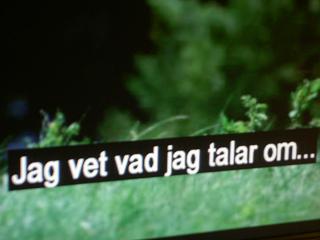 De rätta replikerna
Svensk Medietext är ett postproduktionsbolag med starka band till public service-tv. Vi arbetar huvudsakligen med översättning och textning av film och tv-program. Och med vår starka koppling till public service-tv har vi blivit kvalitetsalter- nativet när det gäller film- och tv-textning i Sverige.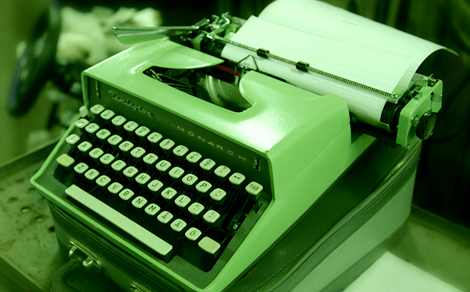 Ett postproduktions- bolag med språket
i centrum
Svensk Medietext smälter samman den språkliga sidan av textning med den tekniska. Vi kan språken och vi kan tv och film. Vi är ett post- produktionsbolag som sätter språket i centrum
Läs mer


Nyast i branschen - men ändå äldst
Namnet Svensk Medietext syns dagligen i tv-rutorna sedan november 2006. Men vi har ändå funnits längst i branschen.
Läs mer

Medietext is one of the major providers of audio-visual translation and versioning services in Sweden. In no way limited to the Swedish-language market segment, our scope includes target languages such as Danish, English, and Finnish on a daily basis. We also regularly supply subtitles in French as well as a wide variety of other languages.
Our mission is to get your message across, which is why we faithfully capture the essence of the material with idiomatic accuracy. This requires skilled professionals, and our strategy is to offer top quality and advanced technology as a competitive edge.
Top quality means consistently providing the best: Being able to master a wide range of subject matter and a variety of languages, as well as possessing technical expertise. While our competitors mainly focus on English-speaking material, we are also able to accommodate large volumes in other major European, and some non-European, languages as well. By ensuring that each assignment has the right translator, we enhance the viewing experience of film material from lectures by Nobel Prize winners, to soccer commentaries, opera, or the hottest new TV shows such as "The Event".
Cinematic and television subtitling, along with captioning for the hearing-impaired, makes up the bulk of our commissions. Medietext is the only Swedish subtitling company to offer news and real-time subtitling services, and we are pioneers when it comes to subtitling live broadcasting. Since our philosophy is to fuse linguistic and technical expertise, we have our own studio facilities and have developed a range of advanced technological and creative post-production services.
Medietext was founded in 2006 by about 50 freelance translators and subtitlers with extensive experience from Sweden's public service television broadcasting company, SVT. Unlike our competitors, we are not owned by investment companies dedicated to maximizing profits — we're dedicated to quality. Our operations are based on modest yield requirements and a lean administration. Our quest for quality means recruiting the best translators and paying them better than anyone else on the market. This atmosphere of mutual respect pays off for all parties, including our clients.
In addition to being the main supplier of subtitling services for SVT, Sweden's public service television broadcasting company, Medietext performs all the subtitling required by the Current Events and Sports Departments at Scandinavia's largest commercial television broadcaster TV4. Other major television clients are the arts & culture channel Axess TV and the Danish cable company Copydan. In the cinematic sector, we are affiliated with Disney Sweden, SF Studios, UIP and Sony Pictures. Medietext also translates feature films, shorts and documentaries with various source and target languages for numerous production companies.


Textning är ett hantverk
Tv-textning är ett kreativt hantverk. Att översätta och svensk-texta tv-program är ett stilistiskt arbete som ställer höga krav på språklig fantasi och redigeringsskicklighet.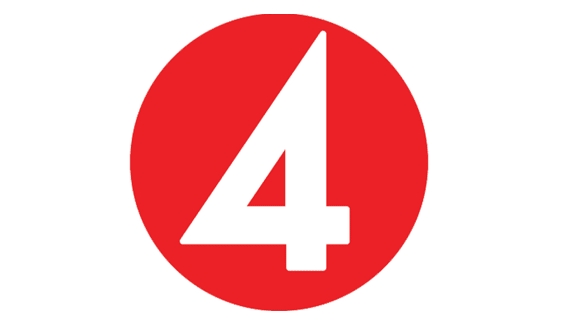 Svensk Medietext sköter all nyhets- översättning på TV4
Sveriges största kommersiella tv-kanal har valt Svensk Medietext som leverantör av över- sättning och textning av alla nyhetssändningar och aktualitetsprogram.


Svensk Medietext ensamt om kollektivavtal
Svensk Medietext är i dag det enda textnings- bolag i Sverige som tecknat kollektivavtal för översättare och textare. Det innebär att vi är de enda som betalar rimlig ersättning för ett kvalificerat arbete.